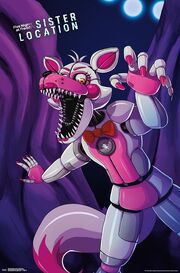 Howdy!, I'm the bureaucrat for the FNaF Sister Location Wikia. Enjoy your stay while you watch Funtime Foxy while peeking at my threads, making one, or simply commenting on one. Also please don't annoy me constandly with things the admins can do.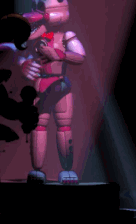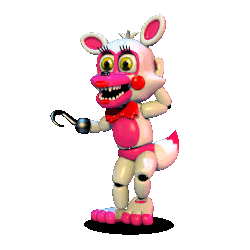 Give Kudos to this message
You've given this message Kudos!
See who gave Kudos to this message
Ad blocker interference detected!
Wikia is a free-to-use site that makes money from advertising. We have a modified experience for viewers using ad blockers

Wikia is not accessible if you've made further modifications. Remove the custom ad blocker rule(s) and the page will load as expected.